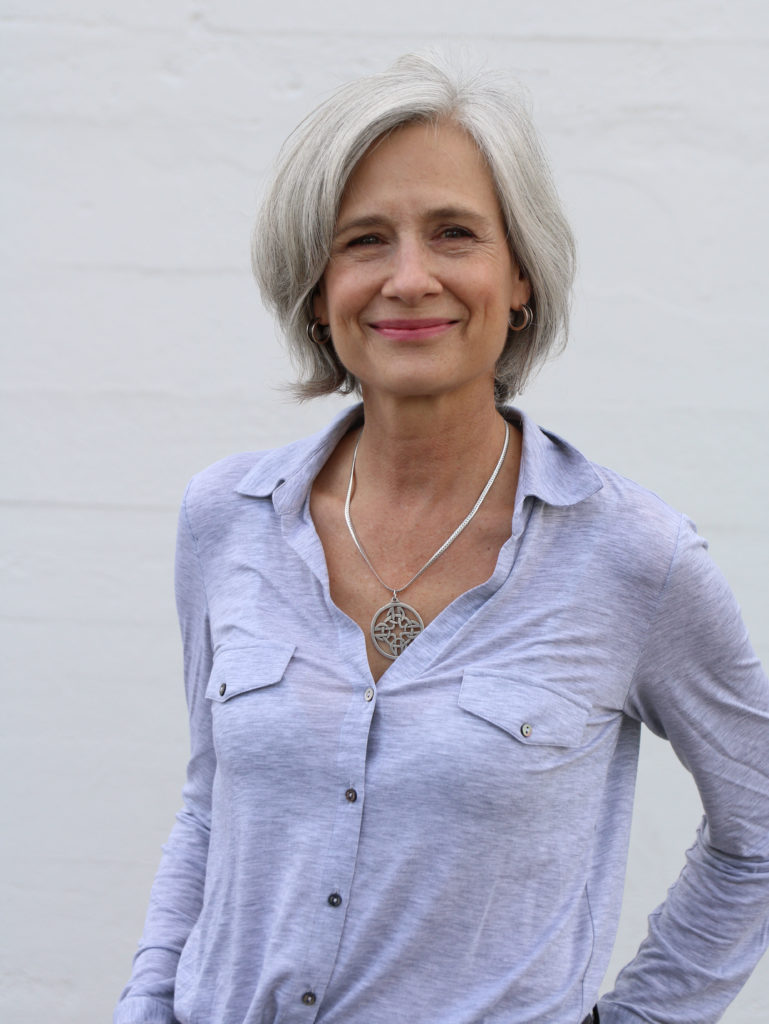 Andrea Scott-Pearse is an independent design consultant focused on corporate and residential interior design.  Her projects run the gamut from simple living room make-overs to complex large corporate office renovations.
Andrea brings a broad and mature perspective to her work, derived from years working in health care and the corporate world, in combination with her experience as a successful professional artist, real estate stager, and event planner & coordinator. Andrea designs spaces that not only make sense and work well, she designs spaces that feel great.
Andrea's mantra is 'Form and  Function' … in equal measure.  When one outweighs the other, it creates problems like poorly laid-out floor plans, awkward furniture placement and/or too many conflicting visual elements, with disappointing results. However, due to Andrea's many years as a painter, her work reflects an in-depth understanding of design through the use of colour, line, shape and texture which – in tandem with pragmatic considerations – turns her client's goals and vision into a beautiful reality.
An experienced Project Manager, Andrea knows how to work with the full range of a project's partners – architects, engineers, general contractors, and multiple trades and suppliers – to ensure the job is completed … on time, on budget, and to the client's satisfaction