"Hi Andrea, wow what a job you did at the house, truly amazing, not your typical 'staged' home with tables set and fruit in bowls lol. You sure have an eye for things and very talented both in staging and painting. Thank you so much for all your hard work in getting the house to its ultimate best."
D. S. Royal Lepage YCR
Most homes benefit from a fresh set of eyes, to get the space looking and functioning at its best. This may require removing or replacing furniture, rearranging placement for better physical flow and visual appeal, decluttering and organizing key areas inside and outside. Bringing in a professional can make a significant difference to the perceptions of potential buyers; home sellers achieve results – faster deals with higher sales.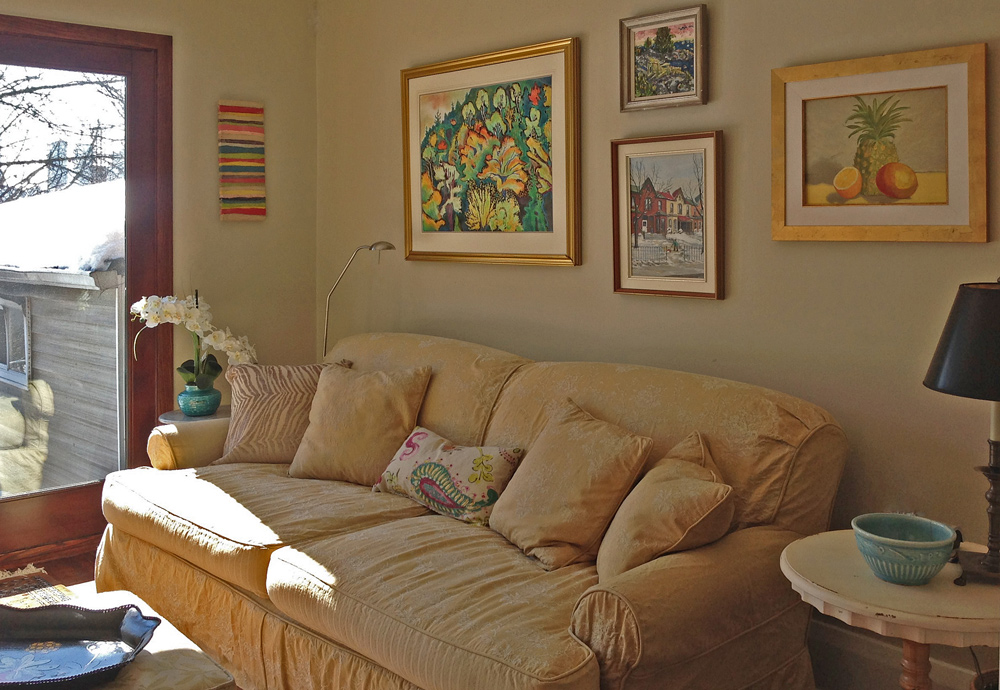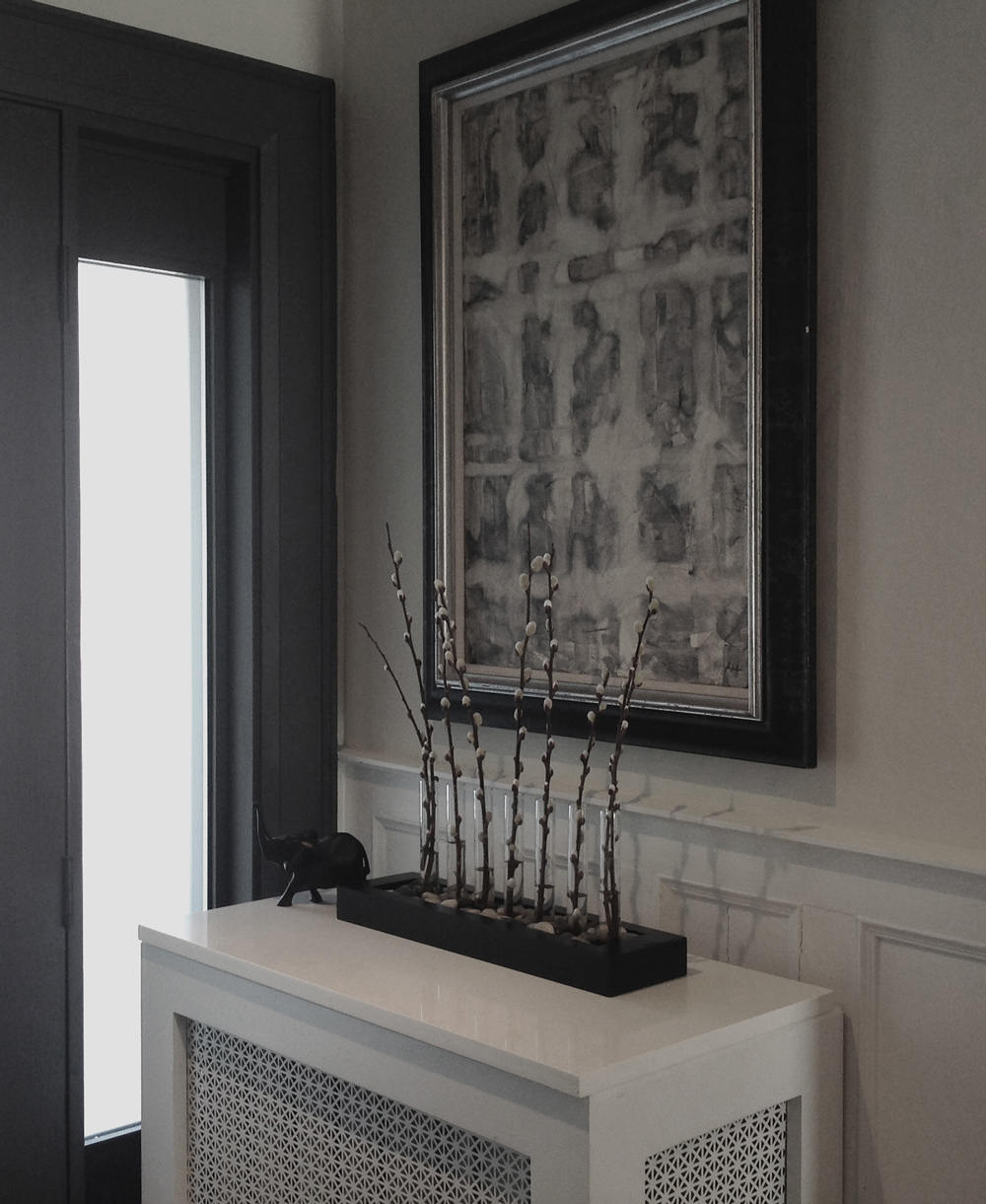 © 2018 Andrea Scott-Pearse
Interior Design + Project Management
Site by kesvn studio